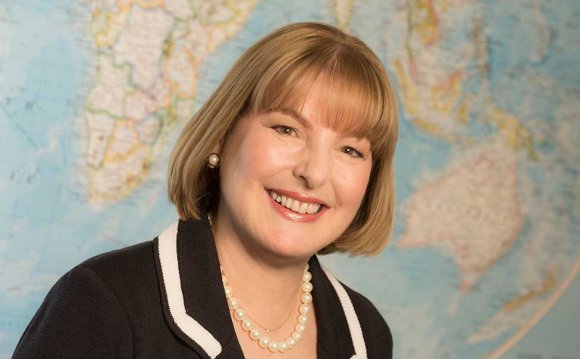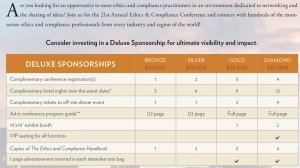 I had been really searching toward it. But an "ethics" organization secured pressurized from sponsors, a number of whom will also be board people, to rescind their offer in my experience to talk since i might "insult" or "disparage" one of these in the podium.
On August 21, the organization's Chief Operating Officer, Tim Mazur, approached me via email to request basically could be prepared to part of late in the overall game among the debaters. A formerly committed speaker had canceled and suggested me as an alternative. "It's a distinctive need but she thinks you'd be ideal for this, " he stated.
I readily agreed because the subject, and also the chance to talk about the "No" position against DePaul College Professor of economic Ethics Laura Pincus-Hartman, was attractive. (You might remember Professor Pincus-Hartman and that i made an appearance together on the segment of Chicago Tonight where this discussion began.)
The conference is incorporated in the Chicago area, there could be minimal travel costs, but it's a for-profit conference operated by a not-for-profit association. Participants pay very much to go to — registration for that full three-day conference, without extra training courses, costs $2, 350 for non-people, $1, 850 for people — and also the conference solicits compensated sponsors and vendor fair participants.
I requested when the group were built with a plan for loudspeakers. Mazur's response was disappointing what he offered rather was attractive enough to convince me to agree.
To reply to your question, no, we do not have a financial budget for having to pay loudspeakers. Like a nonprofit professional association, we've had the ability to attract great loudspeakers through the years free of charge.
Allow me to offer, though, the next. First, when i shared, I'm happy to get the price of the area ($250) and then any parking expense. Second, while all participants, including loudspeakers, are needed to pay for to go to any area of the conference, we frequently invite a speaker to participate us for that meal before, or even the meal after, their presentation free of charge. Third, as special consideration for because you usually get compensated, allow me to offer that, if there's any kind in our program you may want to attend, I'm prepared to waive any charge given how generous you're finding yourself in walking track of only five weeks' notice.


Source: retheauditors.com
RELATED VIDEO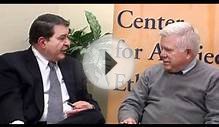 Ethics and Compliance: Are they Different? By Pat Gnazzo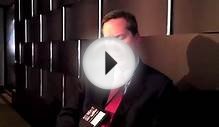 Evolution of the Chief Ethical and Compliance Officer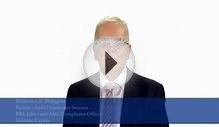 Ethics and Compliance
Share this Post